READY TO BREAK FREE FROM THE MUNDANE? Embark on our
Pathway to Freedom Challenge

.
Unlock the secrets of successful flâneurs. Over the course of 7 transformative days, forge a distinctive brand echoing your innate values and zeal, all while orchestrating life according to your unique symphony. Start your captivating journey towards a more intentional, free-spirited existence today.
P.S. Did we mention it's free?
7 DAYS. 7 MINUTES. 7 UNIQUE CHALLENGES.
Harness the allure of the flâneur lifestyle with our invigorating, narrative-led challenge. Navigate daily quests, face thrilling twists, and uncover work that marries your passion with the charm of a location-independent dream.
EMBARKING ON THE FLANEUR ODYSSEY
REIMAGINING REALITY: THE POWER OF REWRITING YOUR NARRATIVE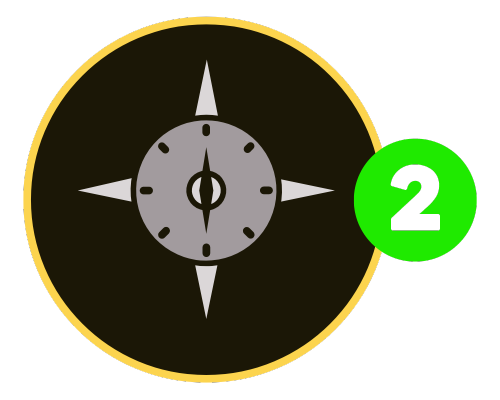 FINANCIAL & MINDSET SHIFTS FOR THE FREE-SPIRITED
TRANSFORMING YOUR PASSIONS INTO PROFIT: A FLANEUR'S GUIDE TO MONETIZATION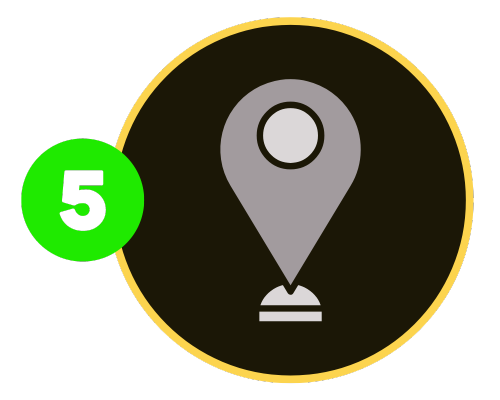 SETTING UP A VIRTUAL HOME AWAY FROM HOME THAT ACTS AS A BEACON IN YOUR LIFE
SCULPTING YOUR FLANEUR VISION INTO A BUSINESS REALITY
Walking Your PathWAY to Freedom
READY TO EMBARK ON THE
Pathway to Freedom?
Who's behind this challenge?
Blake Miner is a relentless adventurer and perpetual learner who's journeyed to 37 countries and counting. With a Master's degree in Applied Psychology, Blake combines his passion for location independent business with his love for exploring the world.
Blake revels in psychological movies like Eternal Sunshine of the Spotless Mind and jams out to indie rock. A proud Canadian now partly based in Latin America, Blake's favorite sport is ice hockey, though finding rinks in far-off destinations can be a challenge.